Second Meal Train - ChooChooo
Posted May 20, 2021 by Crystal Mbanuzue
Hi all, Thank you for your heart to serve. We have set up a second meal train for the Moore family as Mack starts his next round of chemo. Please continue to pray that that cancer will dissipate and he will be cancer free! If you can provide a meal on a day not listed, contact Crystal Mbanuzue (704-438-7017) to get scheduled. Thank you!!! Thank you again.
Share
Mack's Chemo/Cancer Update!
Posted May 20, 2021 by Crystal Mbanuzue
Hi family! Thank you so much for all your support for the Moore family. They are very grateful for all the meals and donations. Mack recently had a scan to see how the chemo is working. The good news is the cancer has been completely removed from his lung and kidney. However there is still a large mass on his pancreas. He is undergoing his next round of chemo now. It is a rare form of cancer so please pray the doctors will have understanding so that they can determine the best course of action. Pray that God will also provide all of the families needs during this challenging time. Thank you again for all of your love and support. We will set up a second meal train to continue to encourage Mack and Keeta during this time. Thanks again!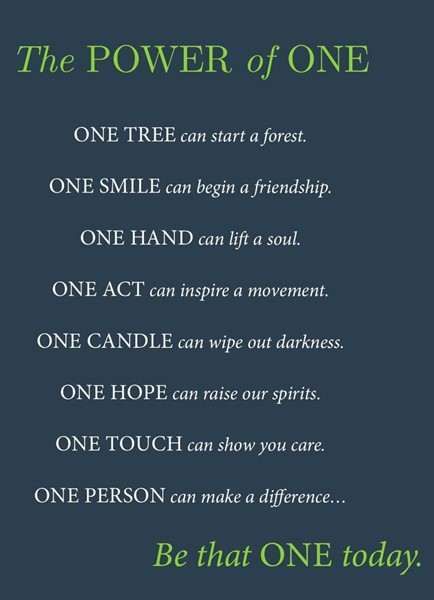 Share