Organizing a Meal Train page
Step 1
Identify a friend who could use a little support and enter their name, email address, and where to drop off meals.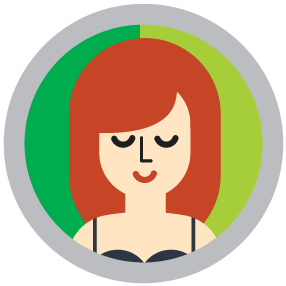 Step 2
Enter the dates meals would be helpful.

Does your friend need support beyond meals? Learn about Meal Train Plus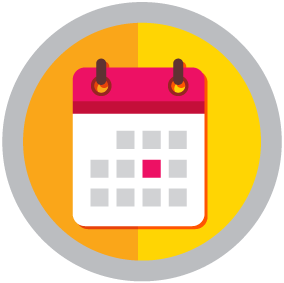 Step 3
Enter your friend's food likes, dislikes, allergies, and the best time to drop off a meal.
Select Options
Add a Donation Fund to increase participation.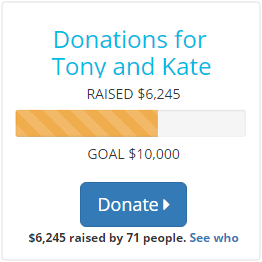 Invite Others
Invite friends, family, congregation members via email, facebook, twitter, newsletters, and more.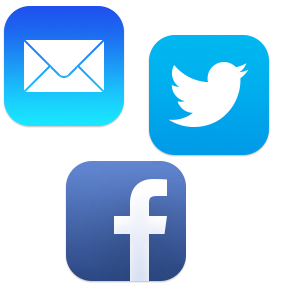 That was easy!
Invited friends respond to the invitation, sign up for a date, and provide a meal.
Start a Meal Train page