Unlimited number of Meal Train Plus pages
Ideal for congregations, non-profits, and organizations that want organize help for multiple people.
Up to 10 administrators
Multiple administrators can coordinate and edit Meal Train pages.
Simplify participation
A group welcome page with a custom URL (mealtrain.com/your-org) allows participants to easily find all active Meal Train pages.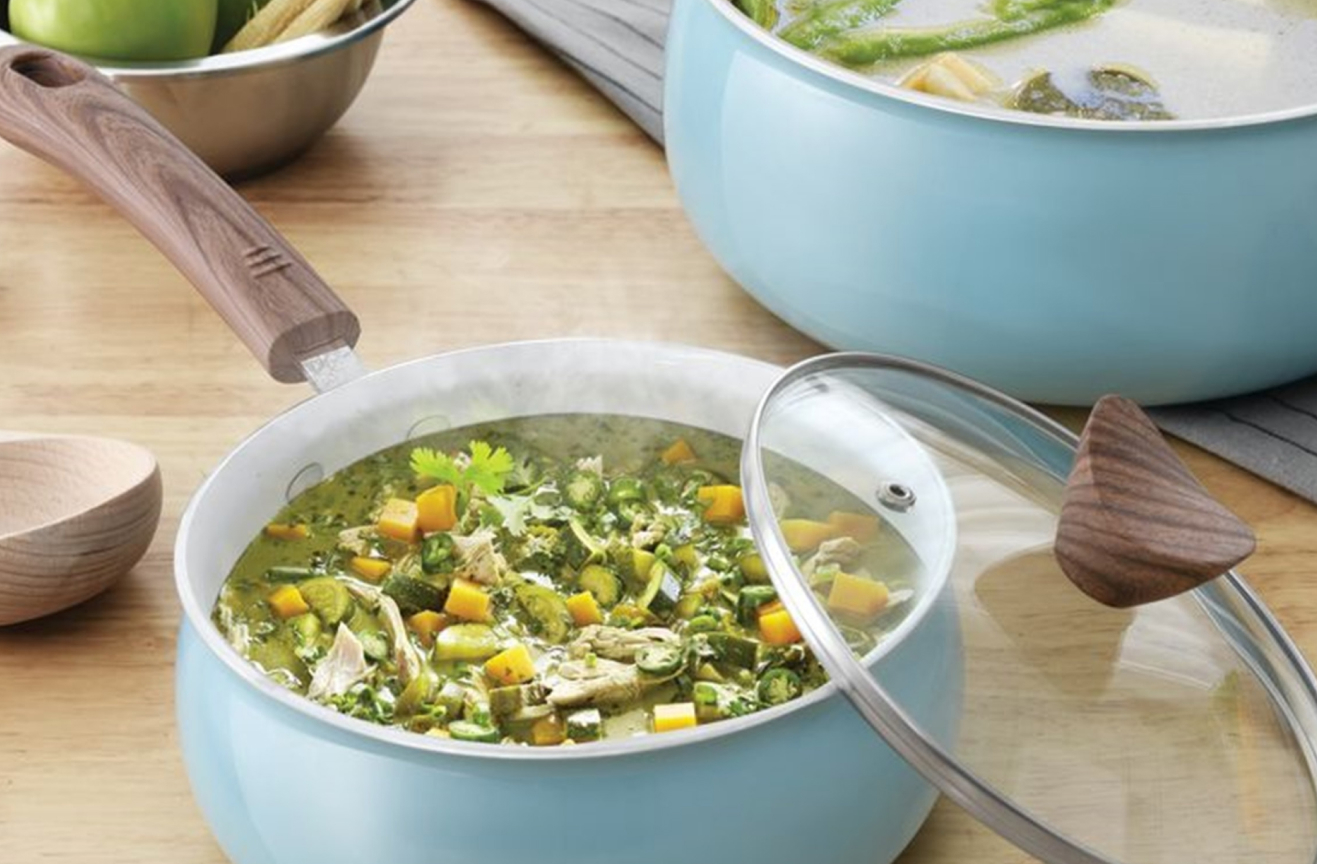 Try Meal Train Pro
$15 per month. Cancel anytime.