Organizing a Meal Train Plus page
Meal Train Plus
For times when you want to provide more support.
All the power of Meal Train, plus more.

Step 1
Identify a friend who could use support and enter their name, email address, and where support will be delivered.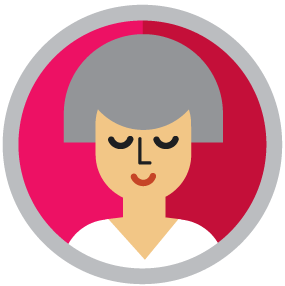 Step 2
Enter the recipient needs, including meals, rides, dog walking, errands and more.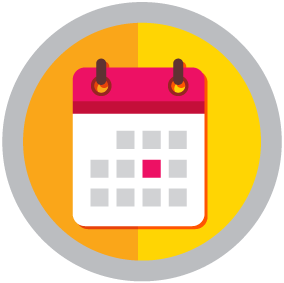 Step 3
Add any special instructions for the different needs.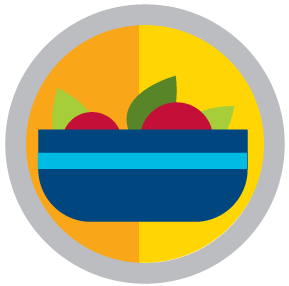 Select Options
Add a Donation Fund to increase participation.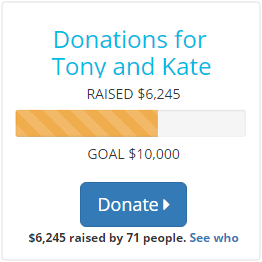 Invite Others
Invite friends, family, congregation members via email, facebook, twitter, newsletters, and more.