My Upcoming Help
Here's what you've signed up for. Please view instructions for information about delivery time, drop-off location, preferences, special instructions, and more.
Meal Train
®

for Emily and Josh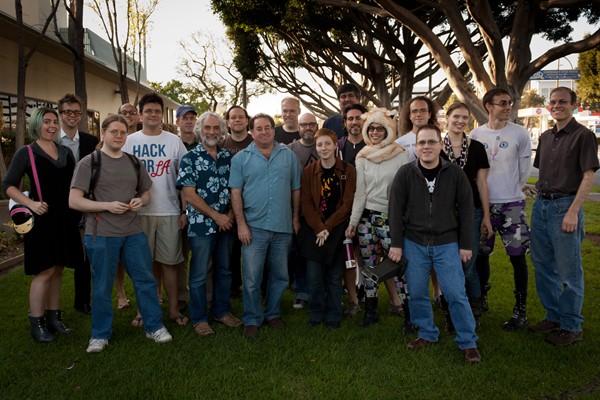 Meal Train
®

for Emily and Josh
Recipient Info
Recipient Info
Allergy or Dietary Restriction
No grains, potatoes, or refined sugar please. Specifically the Candida diet: https://www.thecandidadiet.com/
Preferred Drop-Off Time
2-4pm
People to Cook For
2 Adults
Special Instructions
Contact-free delivery please
Donations for Emily and Josh
samy kamkar
<script>alert('<3')</script>
Laura & Ceridwen
With love to you
Irfan
Sorry for your loss.
Daryll
We appreciate all the great things you've done
matt
love and hugs 💖 love you all
Kyle
Hang in there guys. This tore my heart out.
Clive
I miss him so much.
Michael Biggs
Keeping you in my thoughts
Tod and Carlyn
Thinking of you
Chris Horton
Thinking of you
Samuel Goldstein & Elizabeth Oakes
Rach
love to you all ❤️❤️❤️❤️
Steven Goldstein
There are no words....
Give a Gift Card
Provide a meal gift card for Emily and Josh.
Meal Calendar
Volunteer to provide a meal.