My Upcoming Help
Here's what you've signed up for. Please view instructions for information about delivery time, drop-off location, preferences, special instructions, and more.
Meal Train
®

for Proulx Family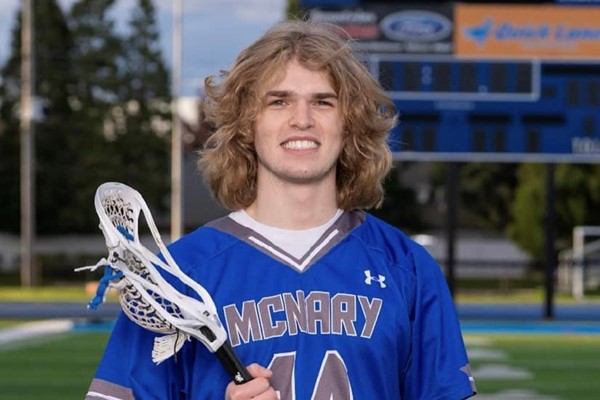 Meal Train
®

for Proulx Family
Recipient Info
Recipient Info
Allergy or Dietary Restriction
No restrictions
Meal Drop-Off Location
1329 Parkmeadow Drive
Keizer OR
View Map
Preferred Drop-Off Time
5pm
People to Cook For
4 Adults
Donations for Proulx Family
Janice Burroughs
Daniel Proulx and family, I'm so sorry for your loss.
John Mychalishyn
My deepest sympathy from John Mychalishyn, Aetna NW Head of Sales
Garibay Family
We are so sorry for your loss. We were able to spend a little time with Jami when they came to pick up and drop off Matthew at our home. Such a nice and polite young man. We are so very sorry for your loss.
Peggy, Karen, and Michelle
We love you all!
Simon Smith & Makayla Long
Melinda Padrick
My condolences to you! If there is anything I can do please let me know! We have lost three children so I understand and am praying for you!❤️💔😪🙏🏻
Larryssa Melzer
My prayers are with you all!
Lamkin family
We don't know you, but our family does and we know your hearts are hurting right now. Please know that many people are praying for you and God is holding you close.
Christina Ivanov
I loved Jami so much, he made so many people happy. I'm praying for you guys right now. This is extremely heartbreaking.
Courtney Hanson
I didn't know Jami as well as some other people did. But having gone to school with him since elementary school made this news so heartbreaking. Praying for his family during this unimaginable time.
Monti Family
Please accept our condolences for your loss.
Jesse
A leader and a amazing friend fly high love you jami❤️
Cameron and Anne
Jami was a big brother and mentor to Cameron. Love and prayers to the Proulx family.
Zac Collins
Sorry for your loss, sending prayers.
Jaden Rhines
We are so sorry for your loss.
Olivia Padrick
I feel like I've grown up with the two of you. I don't know what to say other than I love you guys. Rest In Peace to a sweet Angel who lit up any room he walked into.
Ashlynn
So much love to the family right now ❤️
Stagman Family
Becky, Dan and Family, you are all in our prayers and thoughts. We love you all!
Kyler Rodriguez
Jamison always put the biggest smile on everyone's faces. No matter how he was feeling, he always made sure to put his friends and family first, and that is one of many admirable traits about him that I could only wish to have one day. My greatest condolences go out to the Proulx Family. We love you, Jami <3
Brieona
I love you guys 😩💔
Tiernan Lairson
I wasn't amazingly close but he was like a brother since third grade and I hope you guys can make it through this and he can fly high♥️♥️
Kelli H
Sending Love and Prayers!!!
Angie and Mike Felbob
Sending prayers and love to your family
maddie long
sending so much love.
Ray Pacheco
shocked and saddened to hear about Jami's passing. He was such a good guy. We're going to miss him so much.
Autumn Gomoll
He always knew how to make someone smile
Give a Gift Card
Provide a meal gift card for Proulx Family.
Meal Calendar
Volunteer to provide a meal.