Updates
Finally Home!
Posted Sep 13, 2019 by Meriel Holder
Hello Everyone! Will was discharged from the rehab facility today!! He will now be an outpatient and therapy will continue for the foreseeable future. Thank you all again so much for your support, prayers and love! They have meant a lot to all of us and we cannot thank you all enough. Eternally grateful, The Holder Family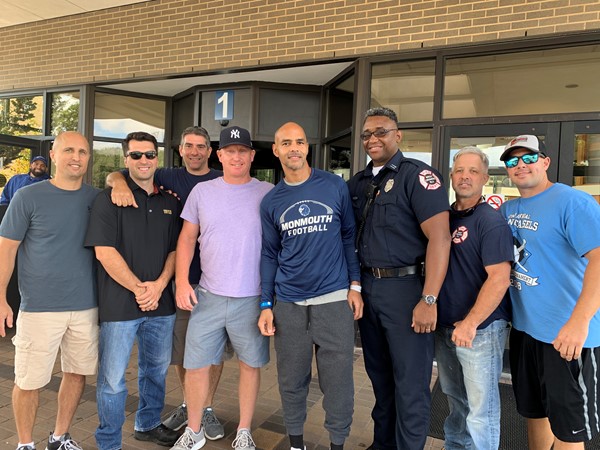 Share
---
One Week in Rehab: Getting Better Day By Day!
Posted Aug 27, 2019 by Meriel Holder
Will continues to make progress! He is no longer on a feeding tube and his appetite is much better. He has therapy 3 times a day and he is now walking with assistance! We know we have a long road ahead of us...Please know that your prayers and support have been overwhelming and greatly appreciated. We cannot thank you all enough! God is good!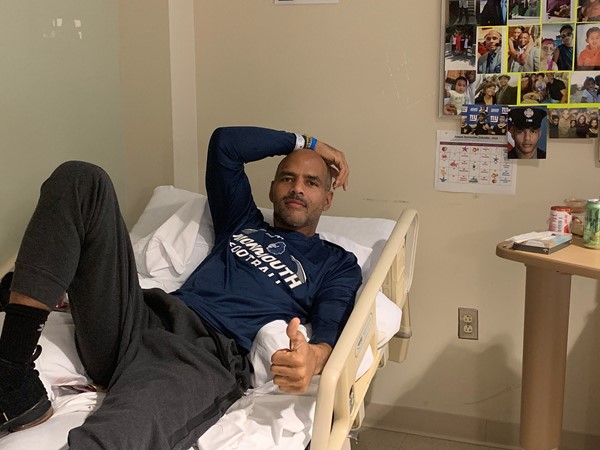 Share
---
Milestone
Posted Aug 19, 2019 by West Orange FD Local 28 & 228
After being hospitalized under intensive care for 3 weeks, Captain William Holder was released today from University Hospital of Newark and transferred to a physical therapy facility. Again, his family are extremely grateful for the outpouring support and prayers. This was one of many obstacles to overcome, and we are hopeful that he will continue to make progress to full health.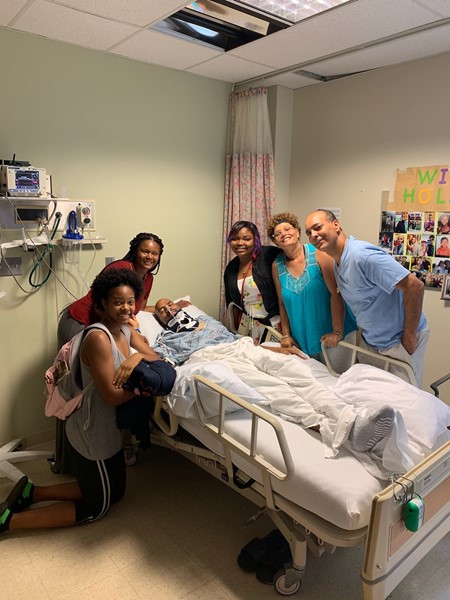 Share
---
Progress
Posted Aug 16, 2019 by West Orange FD Local 28 & 228
This week William was downgraded from ICU to progressive care. He is on the right track to recovery. This past Wednesday Firefighter William Holder was able to execute the oath and is now the rank of a Captain. We can't thank you enough for your generosity during this time. Please continue to keep the Holder family and everyone else involved in your thoughts and prayers.
Share
---
Overwhelmed
Posted Aug 9, 2019 by West Orange FD Local 28 & 228
William Holder is still in ICU but moving in the right direction. The Holder family is extremely appreciative for your generosity towards these difficult moments. We encourage your continuous support while he goes through his recovery. We will provide you with ongoing updates of his progress.
Share
---