Updates
Back by popular demand!
Posted 05/20/2020 by Breanna Watts
Good Afternoon All, After many individuals asked if we still needed meals for our residents and with the continued pressure that COVID-19 is giving us, Mercy Center for Women has decided to extend the meal train until the end of the month. However, this may change again as our environment is constantly changing due to this pandemic. Thank you to all of our donors, cooks, volunteers, and all around heroes for helping us when we needed it the most. Please continue to share or mission with those whom you love. We appreciate each and every one of you. In the words of the Beatles "we get by with a little help from our friends". Warmly, Mercy Center for Women residents and staff
Share
---
Meal Train Extension
Posted 04/22/2020 by Breanna Watts
Good Afternoon All, Here at Mercy Center for Women, we are taking life a day at a time. With Pennsylvania's stay at home order being extended into May, we too have decided to extend our meal train. Our residents here are a bit restless but keeping the faith. We are trying to get outside to exercise as much as possible (snow and sunshine at the same time?!) and making sure to take care of one another. Today we are seeking out donors to help bring our meal train past the finish line. There are now more available dates for needed meals and we are approximately $300.00 shy from our goal. Would your family be able to provide a meal for our women and children? Perhaps you know of a local restaurant that would love to give back to the community? All support is welcomed and appreciated. During this challenging time, we have seen families and businesses come together more than ever. This sense of fellowship gives hope to us all. Please consider sharing information on our meal train as well as following us on social media. As always, thank you from the bottom of our hearts. Sending you light and love, Residents and Staff of Mercy Center for Women
Share
---
Erie Strong
Posted 04/09/2020 by Breanna Watts
Good Afternoon Everyone, The Mercy Center for Women wanted to take this time to thank each one of you for your support during this pandemic. We have met 65% of our goal with (fingers crossed) only a few weeks left to go. Please continue to share this meal train with your friends, family, and local businesses. In the last few weeks, we have had great success with businesses in Erie paying for meals at a fellow Erie restaurants. This is a great way to support two local establishments in one! If you have any questions, please do not hesitate to reach out. We can be reached at (814) 455-4577. All of us at the Mercy Center for Women wish you and your loved ones a very Happy Easter. Warmly, Mercy Center for Women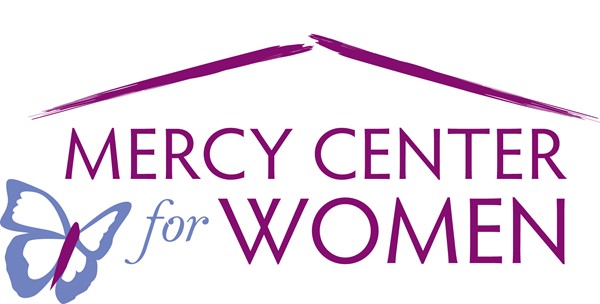 Share
---
Half way there! PLEASE CONTINUE TO SUPPORT
Posted 03/25/2020 by Breanna Watts
Good Afternoon All, We hope that you are enjoying this sunny day and taking time out for yourself. Know that we have each and everyone of you in our thoughts and prayers. Our Meal Train is half way to our goal of $3,200! Currently, our donations are at $1,600 and we have meals booked until next Monday (3/30/20). We are incredibly grateful for all the love and support that you have shown us. Erie is such a giving community and it shows. With that said, we are still in need for both meals and donations. Please reach out to restaurants, friends, family, and anyone whom you think would be able to help. Follow us on social media (links below) and encourage others to give. Together, one meal at a time, we will get through this. Facebook: https://www.facebook.com/MercyCenter4Women/ Instagram: https://www.instagram.com/mcw_1994/ YouTube: https://www.youtube.com/channel/UC4gsBSHgc3-HwEXnpdP-dPw Sincerely, Mercy Center for Women staff and residents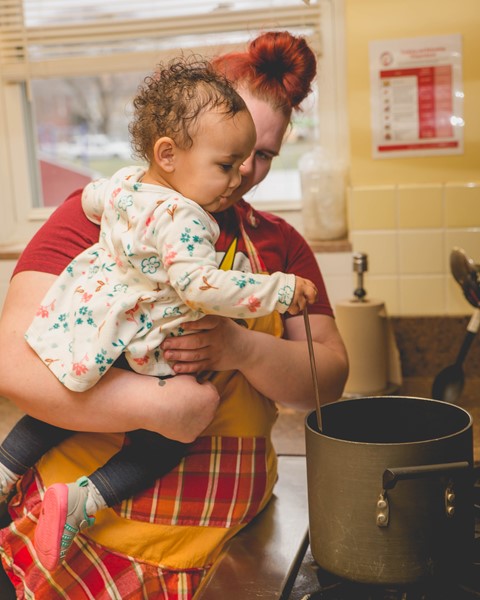 Share
---
THANK YOU!
Posted 03/18/2020 by Breanna Watts
Our simple idea of feeding the homeless has turned into a fruitful call to action! Thank you to all of our donors. Please keep sharing our link so we can get all of the days taken care of. God Bless you all.
Share
---