Brice Family Strong
Posted Apr 9, 2020 by Erika Brice
Bobby continues to great and this is due to all the prayers, love and support! Our family can't thank y'all enough for you generosity! It is such a blessing to us to know that we are surrounded by such an amazing family and friends! Esp our Blue Family! God is so very gracious! We love each and every one of you more than we can ever express! God bless!! ❤️ ❤️ The Brice Family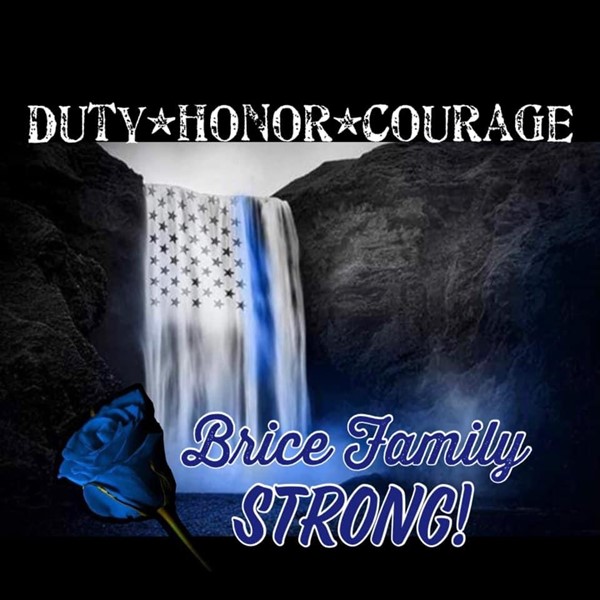 Share
Bobby is doing great!
Posted Apr 7, 2020 by Erika Brice
I just want to express how very blessed and grateful we are for the outpouring of love, prayers and support you have all shown our family during this time! Bobby is doing good and in good spirits because of you! That means the world to me! I don't know how to repay all of this love and kindness so I will just say this, we are here for y'all just as much as you have been for us! ALWAYS! I am praising God for his graciousness of watching over Bobby during that horrible incident! We love and thank y'all from the bottoms of our heart! ❤️ The Brice Family!
Share