My Upcoming Help
Here's what you've signed up for. Please view instructions for information about delivery time, drop-off location, preferences, special instructions, and more.
Meal Train
®

for The Curley Family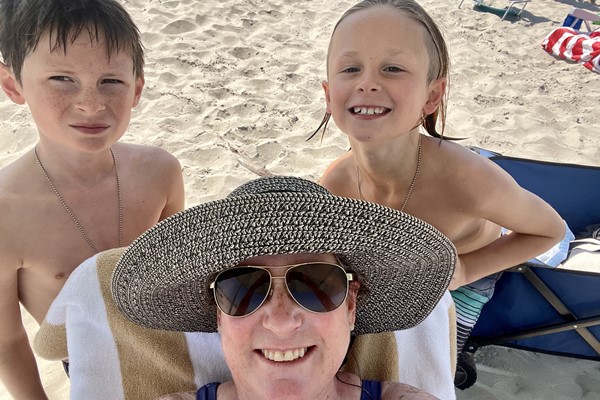 Meal Train
®

for The Curley Family
Recipient Info
Recipient Info
Preferred Drop-Off Time
5:30pm
People to Cook For
1 Adult, 2 Kids
Favorite Meals or Restaurants
Pork chops with rice and gravy Chicken noodle soup Meatloaf Beef stew Lemon chicken Chicken cutlets Meatballs Chili Fajitas *Friday nights: Pizza and wings are the favorite* Sides: rice, roasted potatoes, mashed potatoes, garlic bread, pasta and simple salads. Desserts: brownies, chocolate chip cookies, ice cream: mint chocolate chip and vanilla
Special Instructions
Meals can be left on the table next to the front door in the front sunroom.
Donations
Donations for The Curley Family
Give a Gift Card
Provide a meal gift card for The Curley Family.
Meal Calendar
Volunteer to provide a meal.