Thank yous!!! from Ruby-Beth and Taylor
Posted Oct 12, 2021 by Jasmine Brock
Thank you all so much for your support. Lazuli Jaq Buitechamp was born October 6th, 2021 and weighed 7lb 14oz. After quick kisses from mama and papa, Lazu was taken to the Neonatal Intensive Care Unit due to meconium in the lungs. After 6 days in the NICU, Lazuli is getting a clean bill of health, no infection, and is being discharged today. We are beyond excited to take LJ home. NICU care has been wonderful but since we aren't allowed to sleep here it has been really rough to leave Zuzu's side each night. Home Soon. Thank you so much for the donations, meals, gift cards and sweet messages. We are feeling the love. Rb.
Share
Baby Buitechamp is here!
Posted Oct 11, 2021 by Jasmine Brock
Hi everyone, Thank you all again for all of the support and love! Everyone is resting and doing well! More updates to come soon! Sending light!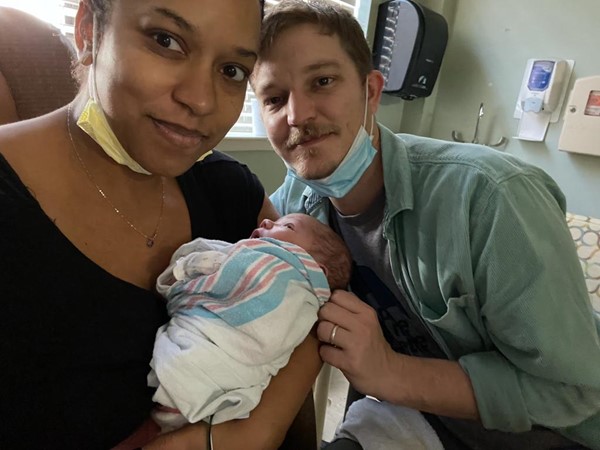 Share