My Upcoming Help
Here's what you've signed up for. Please view instructions for information about delivery time, drop-off location, preferences, special instructions, and more.
Meal Train
®

for Nancy and Lucas Magnelli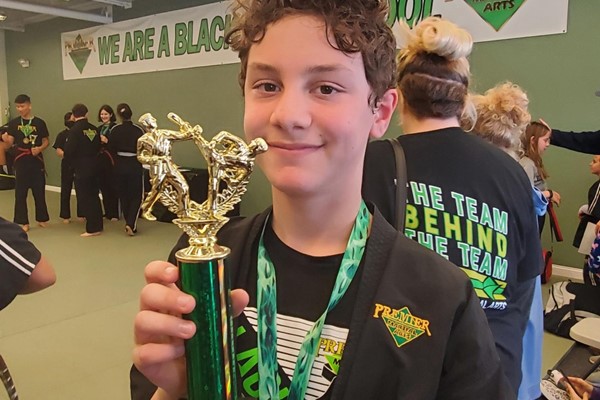 Meal Train
®

for Nancy and Lucas Magnelli
Recipient Info
Recipient Info
Allergy or Dietary Restriction
no allergies. Trying to avoid foods with high frutose corn syrup, artificial flavors, sweeteners, dyes. aspartame etc.
Meal Drop-Off Location
11 Midlands Dr.
East Greenwich RI 02818
(415) 203-7848 Nancy (401) 234-6333 Karen
View Map
Preferred Drop-Off Time
Please text Nancy at 1(415)-203-7848 if you plan to leave a meal so she can make arrangments 4 p/u.
People to Cook For
2 Adults, 1 Kid
Favorite Meals or Restaurants
Lucas ls very fond of ROASTED VEGGIES, fruit, salads, ethnic foods, mexican, indian, thai, lebanese/mediteranean, italian, salmon, turkey meatballs and pasta alfredo, bisques and loves his sweets. Some of his favorite restaurants include Chipolte, Tio Mateo's, Chic-Fil -A, Condessa, Dominoes, Rasa, Providence Pizza and Chili's . Gift Cards are truely appreciated ( restaurants, trader Joes, Aldi's, Daves, BJS, Walmart, etc)
Least Favorite Meals
Beef stew, meatloaf,
Special Instructions
Thanks to everyone in advance for your prayers and assistance as we embark upon this life changing, scary, painful and uncertain journey. xoxo
Donations
Donations for Nancy and Lucas Magnelli
Donations for Nancy and Lucas Magnelli
Kim A Kinzie
Thinking of you always. Will bring a meal when you're home.
Ileana Place
Sending positive thoughts and healing energy! ❤️
Mary Ravo
God Bless you Lucas and family!
Mary Ravo
You are in our prayers Lucas! 🙏🏻🙏🏻🥰🥰🙏🏻🙏🏻
Rebecca Danehy
Keeping you in my prayers ❤️
Mel pezza
We will be praying
Naomi Souliere
Praying for Lucas and keeping you all in my thoughts.
Barbara and Michael Smith
Liz
Healing prayers for Lucas💖
Bonnie Correira
🙏❤️🙏 sending hugs and prayers
Give a Gift Card
Provide a meal gift card for Nancy and Lucas Magnelli.
Meal Calendar
Volunteer to provide a meal.