Your many wonderful dishes
Posted 05/01/2019 by Misty Thorne
I wish there was a word bigger and more meaningful than thank you. So there you have it THANK YOU A MILLION. As of May 2nd through May 6 you can collect the dishes that have not been returned at the squirrel cove store. Please talk to Curtis there and he will be glad to return them to you. Many thanks. We love you all.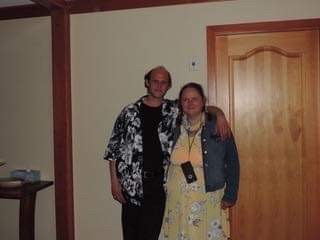 Share
Heart felt thanks
Posted 03/30/2019 by Misty Thorne
We want to let our wonderful community know we are so truly thankful for everything. We will be staying at the Gorge tell Wednesday (thank you to Bill and Tammy) we are very open to having people just coming by to chat. You are all very gracious.
Share