My Upcoming Help
Here's what you've signed up for. Please view instructions for information about delivery time, drop-off location, preferences, special instructions, and more.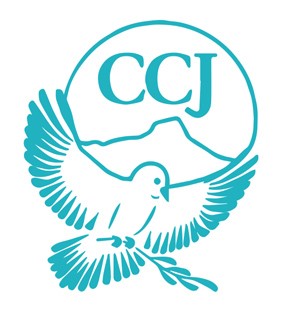 Recipient Info
Recipient Info
Preferred Drop-Off Time
5:45 pm
People to Cook For
15 Adults
Special Instructions
Dinner 6:30pm - for 15 people Can be dropped off without contact at the CCJ shelter.
Meal Instructions
Serving utensil's are always appreciated... Please contact me anytime with any changes or questions.. Amy Marshall # 928-710-0313
Donations for CCJ
Donna Cimarelli
You guys are wonderful! Keep up the good work!
Linda
Keep up the good work!
Prescott Indivisible
On behalf of our members and donors, thank you for helping those who need it most.
Linda
God bless you all in these difficult times.
Prescott Indivisible
Thank you CCJ for enabling us to help feed people in need.
Dan and Karen P
With love to those in need
Amber Gerdts
Prayers and Love
Give a Gift Card
Provide a meal gift card for CCJ.
Calendar
Volunteer to provide help.