All done with my first 4 chemo!
Posted Jul 6, 2022 by Shery and David Russ
I had my last chemo (before surgery) done yesterday, July 5. I am hoping the next couple of weeks will go like the last time in terms of managing the side effects. I am meeting with my surgeon in late July for surgery planning; he is looking to do a mastectomy of my right breast and it is likely happening mid-August to late August. Recovery is 4-6 weeks, and it will be followed by more chemotherapy -- once every week for 12 weeks. After that, I will be on hormone therapy long-term. My oncologist is also ordering a PET scan that needs to be done before the end of July to track the lesion in my right pelvis. In the original scan, the lesion was 11 mm. The next scan should show if it has gotten bigger, stayed the same, or gotten smaller. I am looking forward to something truly exciting beginning at the end of July and I will share about that in a separate update as the date gets closer :-) Thank you so much for all the prayers, the wonderful meals prepared for us, the gift cards, and the financial contributions. Our family isn't able to go through our cancer journey without the help, kindness, and generosity of family, friends, church family, and even those who barely know us. God bless you and keep you!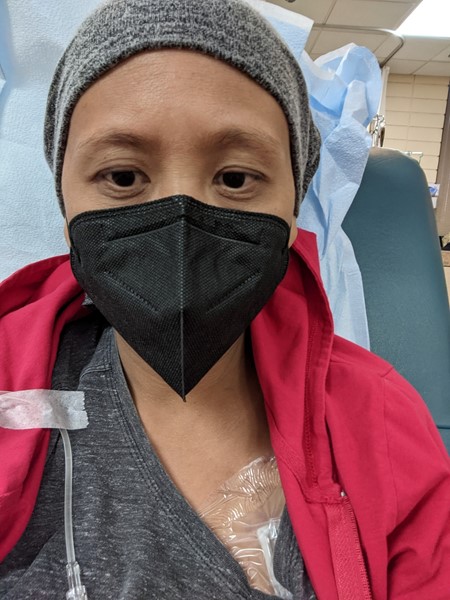 Share
---