Updates
Grocery and Meal Days for October
Posted Sep 21, 2021 by Jana Rinelli of Hebron Housing Services
We have updated our meal plan calendar for next month that includes volunteer opportunities to drop off bottled water, eggs, and bagels with cream cheese. Please sign up for these slots before they're gone! These small items are often overlooked, but make our guests feel cared for and welcomed. Being able to cook eggs, make coffee, have a bagel in the morning is something that has a bigger impact than one often realizes. Instructions Below: Groceries should be delivered to the shelters (Jeremy or Juno). Please knock on the front door to deliver the meals and a staff person will come to assist you. If there is no answer or you prefer contactless delivery, call the mainline to let them know you have arrived and will be setting the items outside the door. Thank you! Juno House Phone: (262) 549-8722 Jeremy House Phone: (262) 549-8735 *Please note that any delay from staff is likely due to assisting a guest in the shelter. We greatly appreciate your patience as being a resource to our guests is our #1 priority! Thank you for all your generous help!
Share
---
Summer Shelter Adventures!
Posted Jun 22, 2021 by Jana Rinelli of Hebron Housing Services
Hi everyone, Yesterday was the first day of summer! We are all enjoying the longer days, warmth, and sunshine of the season. For many, it is vacation season as well. However, shelter life is busy as always, and we would love for you to stay a part of our Summer Adventures! Our number one goal is to make sure all of our guests are hydrated and safe as the temperature continues to increase. Secondly, we are coming up with many new ways to help our Juno House kiddos enjoy this great summer break as all kids should! If you are able to help deliver water, ice cream cones for kids, or get involved in any other way - we would love to have you this summer! Stay tuned and thank you for all you do! With care, The Hebron Team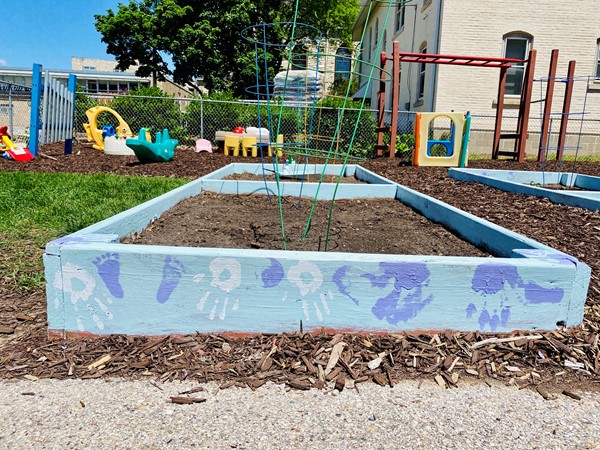 Share
---
Mother's Day Mission!
Posted Apr 27, 2021 by Jana Rinelli of Hebron Housing Services
Hello everyone, Sunday, May 9th is Mother's Day, and our mission is to make sure every mother knows how much she matters! Help us celebrate with a Mother's Day Breakfast for our Juno House shelter! We are in need of pancakes, sausages, coffee, and flowers to brighten up our mom's mornings!! So, please check out the calendar, sign up as you can, and let's show all mothers how important and appreciated they are! Contact Katlin Hahn, 262.522.1418, with any questions & thank you!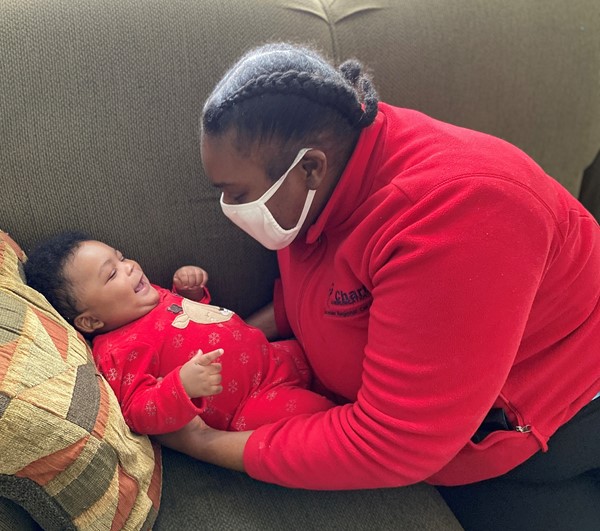 Share
---
Grocery Days
Posted Apr 7, 2021 by Jana Rinelli of Hebron Housing Services
Happy Spring Everyone! You will begin to notice a new addition to the calendar - Grocery Days! The truth is that there will always be certain items that aren't donated to shelters very often. These tend to be small food or hygiene products we don't actively think about using in our own daily lives. To help account for these much-needed items falling through the cracks, I will post Grocery Days that share food needs for families and individuals in shelter right now! The first Grocery Day will be for.... wait for it.... EGGS!! Alright, maybe eggs aren't too exciting, BUT they are a great, easy-to-make, and versatile food! Those in shelter have no where else to go. Give them a chance to feel at home for a moment - to smell fresh coffee and make breakfast for their family - all of a sudden, this one grocery item becomes a pretty special gift. Thank you all!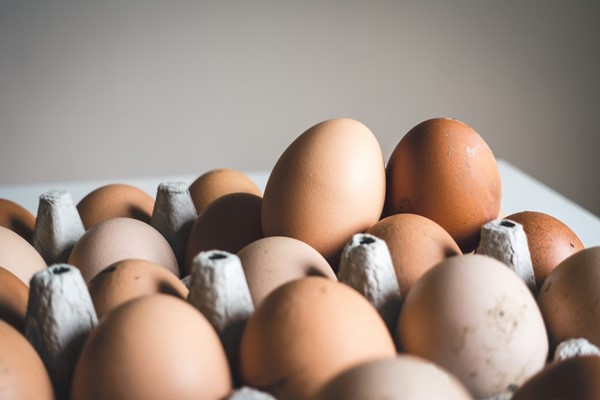 Share
---
Coffee and Donuts for Juno House
Posted Apr 1, 2021 by Jana Rinelli of Hebron Housing Services
Hello friends! As our winter hotel shelter comes to an end, we wanted to see if we could use the meal train to provide a treat for the families in our Juno House shelter. We're looking for people who can bring coffee and/or donuts on Friday mornings, and/or a hot meal on Wednesday nights. If you're willing to help out, we would be very grateful!
Share
---
New item added to Hebron meal train
Posted Jan 28, 2021 by Jana Rinelli of Hebron Housing Services
Hello, friends! We just updated the Hebron House meal train to include coffee for our guests. We recently learned that they don't have access to coffee, and we want to see if we can get them some. They don't have coffee makers, so we're hoping to get pre-bottled or pre-canned coffee, or individual packets of instant coffee that we can include in their weekend meal bags.
Share
---