My Upcoming Help
Here's what you've signed up for. Please view instructions for information about delivery time, drop-off location, preferences, special instructions, and more.
Meal Train
®

for Haywood Street Respite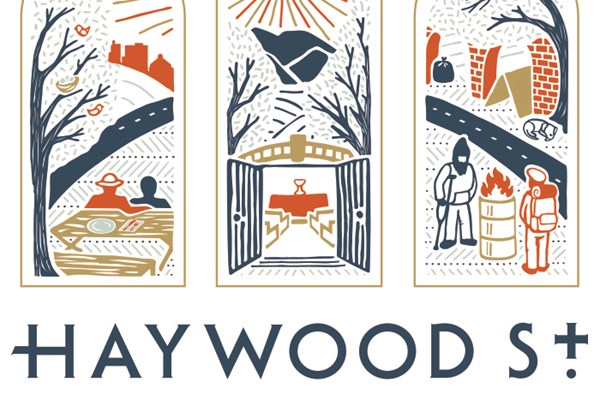 Meal Train
®

for Haywood Street Respite
Recipient Info
Recipient Info
Allergy or Dietary Restriction
Please, not too spicy food.
Preferred Drop-Off Time
5:00
People to Cook For
12 Adults
Favorite Meals or Restaurants
Our friends enjoy a variety of meals. We have a rotating group of folks with different preferences and dietary needs. We will try to update you if there are restrictions. Meals should include a protein dish, a starch dish and salad if possible. Please be mindful that we get a lot of pasta dishes, which are yummy, but we do have diabetic folks and folks with gastrointestinal issues so pasta can be tough when eaten regularly. If you are not able to provide homemade meals that is okay! Any restaurant that is providing to-go meals will be perfect.
Special Instructions
Meals should be delivered to Haywood Street Respite. We'd appreciate it if meals are delivered to Respite no later than 5:30 .Please call 828-676-6756 to let us know when to meet you outside when you arrive and we will come out and get them.
Meal Instructions
We have a full kitchen. We can heat meals if needed. Please provide instructions if we need to cook or reheat a meal. We understand that you may need to bring meals early in the day. Just call when you get here.
Donations
Donations for Haywood Street Respite
Donations for Haywood Street Respite
Anita Fletcher
Use as needed for Respite meals
Micky Cope
With love, Micky
Join this list. Donate now.
Donate
Grace Krokosz
Thank you for all the work you do.
Join this list. Donate now.
Donate
Give a Gift Card
Provide a meal gift card for Haywood Street Respite .
Calendar
Volunteer to provide help.