My Upcoming Help
Here's what you've signed up for. Please view instructions for information about delivery time, drop-off location, preferences, special instructions, and more.
Meal Train
®

for The Baker Family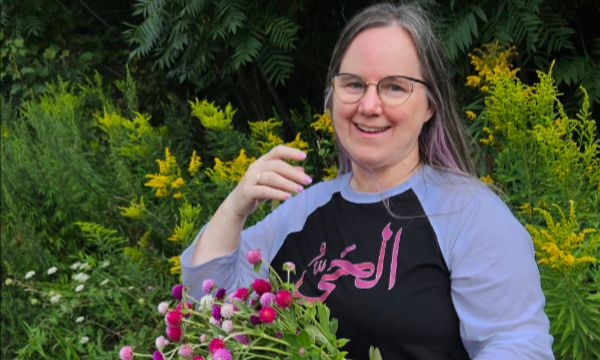 Meal Train
®

for The Baker Family
Recipient Info
Recipient Info
Allergy or Dietary Restriction
Lower sugar and more local is generally good. Meg doesn't eat mammals, Vincent is mildly allergic to walnuts, pecans and hazelnuts.
Preferred Drop-Off Time
5 PM
People to Cook For
5 Adults
Favorite Meals or Restaurants
We love Mediterranean, Indian, and Thai cuisine, and lots of veggies! Fish, chicken, beans, curries, stews, casseroles, salads, whole grains, all the berries! In Greenfield MA - Mesa Verde, Namaste, Thai Blue Ginger, New Fortune, Giorgio's In Turner's MA - The Wagon Wheel In Shelburne Falls MA - Posada Grill, Shelburne Falls Coffee Roaster In Amherst MA - Miss Saigon, Crazy Noodle In Florence MA - Uya
Least Favorite Meals
We basically never eat at mainstream fast food places. Deep fried foods, super sweet foods.
Special Instructions
We have a good porch for drop-offs and someone is almost always home. Gift certificates for Fosters Market and Green Fields Co-op would be GREAT!
Donations
Donations for The Baker Family
Give a Gift Card
Provide a meal gift card for The Baker Family.
Meal Calendar
Volunteer to provide a meal.