My Upcoming Help
Here's what you've signed up for. Please view instructions for information about delivery time, drop-off location, preferences, special instructions, and more.
Meal Train
®

for The Perry Family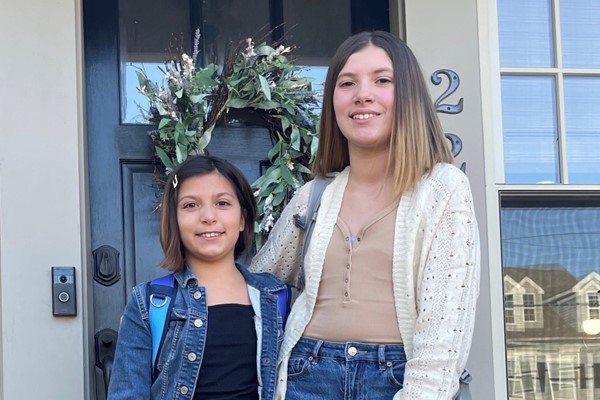 Meal Train
®

for The Perry Family
Recipient Info
Recipient Info
Allergy or Dietary Restriction
N/A
Meal Drop-Off Location
220 Strawbridge Avenue
Haddon Township NJ 08108
(856) 873-3030
View Map
Preferred Drop-Off Time
5PM
People to Cook For
1 Adult, 1 Kid
Favorite Meals or Restaurants
Italian meals from Finizios or Nocella. Favorite dish is Chicken Parm. Papa John Pizza - Thin Crust Jersey Mike's Hoagies - Ham, No Cheese, Lettuce, Oil, Oregano, Salt, Pepper
Special Instructions
Due to Covid, Corinne would be most comfortable with meal deliveries via Door Dash, GrubHub, etc. Ella eats early so dinner around 5pm would be ideal. The favorite meals listed below are catered to Ella but Corinne said they will mostly share the meals given. Fridays are usually pizza days.
Donations
Donations for The Perry Family
Give a Gift Card
Provide a meal gift card for The Perry Family.
Calendar
Volunteer to provide help.