My Upcoming Help
Here's what you've signed up for. Please view instructions for information about delivery time, drop-off location, preferences, special instructions, and more.
Meal Train
®

for Davis Family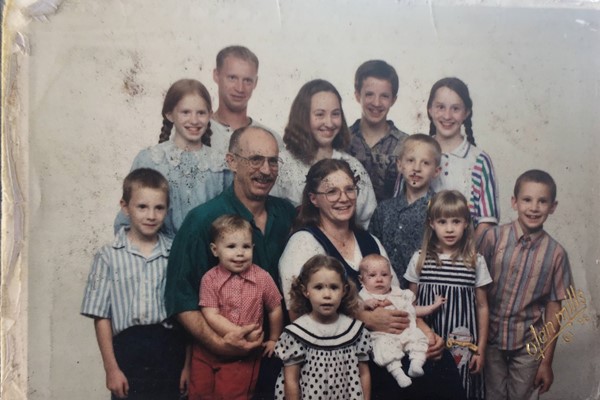 Meal Train
®

for Davis Family
Recipient Info
Recipient Info
Allergy or Dietary Restriction
1 gluten free family member, but otherwise none.
Meal Drop-Off Location
650 Cedar St.
Ashland NE 68003
View Map
Preferred Drop-Off Time
4-6pm
People to Cook For
8 Adults, 14 Kids
Favorite Meals or Restaurants
Sweet Corn was Merlin's favorite to share as a special reminder of God's provision. Soups, especially chili, and coffee!
Least Favorite Meals
steer clear of fish
Special Instructions
no restrictions, however 1 family member is gluten free.
Donations for Davis Family
Danette
My thoughts and prayers are with you all
Patrick & Michele Wyman
I am sorry to hear of your loss. I will miss uncle Merlin. Take care.
J & J
Sorry to hear of your loss
Give a Gift Card
Provide a meal gift card for Davis Family.
Meal Calendar
Volunteer to provide a meal.
Share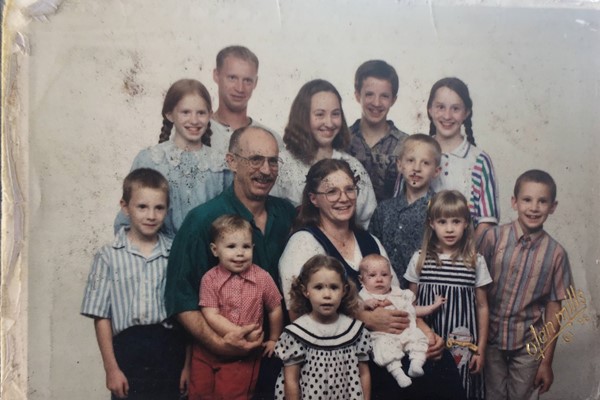 Meal Train for Davis Family