Updates
Calander Update!
Posted Apr 7, 2021 by Violas House
We have updated our calendar! Thank you so much for all of your continued support! Please have a blessed week!
Share
---
Happy New Year
Posted Jan 4, 2021 by Violas House
Happy New Year !! We are back and ready to help! We hope everyone had an amazing holiday and an amazing first few days of the new year. We have opened our calendar back up for meals for our residents and babies. As always we appreciate everything you do and look forward to the new year and the delicious meals coming our way! Happy New Year! Violas House Residents and Babies
Share
---
Violas House Holiday Closing
Posted Dec 16, 2020 by Violas House
Happy Holidays! Violas House will be Closing for the holidays! Meal Train will be returning on January 4th, 2021! We are so grateful for all your support during these unprecedented times. due to your support, we were able to keep safety measures in place in our home due to all of the meals provided. We look forward to your continued support in 2021! Holiday Blessing The Violas Team
Share
---
Christmas Meals
Posted Nov 17, 2020 by Violas House
Our residents will be here for the holidays and we need your help. Please help us provide some holiday spirit and fun. Thank You.
Share
---
Update!
Posted Sep 30, 2020 by Violas House
Hey Guys! Our time is flying here at Violas House! We can't believe it's already October, and we are so grateful for all the amazing meals and support we receive. WE HAVE EXTENDED OUR CALENDAR FOR MEALS! It has been so helpful to have home-cooked meals for the girls and babies! We have an update for the rest of the year! If you have any questions as always we are here to help. Thanks again for all of the support! Sincerely, Viola's House Staff and Residents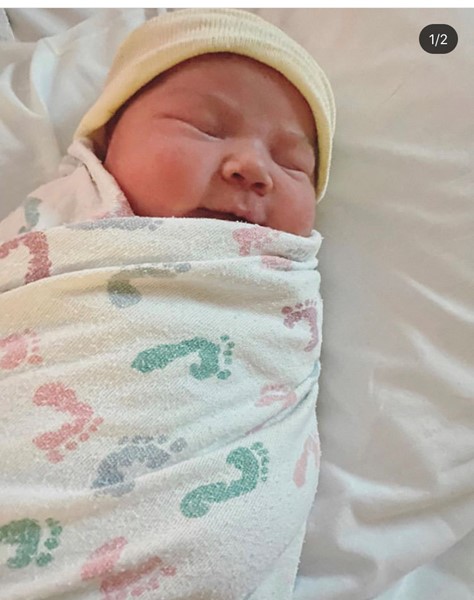 Share
---
NEW Meal Train
Posted Aug 26, 2020 by Violas House
WOW! You guys are more than amazing! I can't keep up! We started this meal train at the beginning of COVID to help out residents. In fact, meals are things we always need help with, but COVID made it so much direr. You all really stepped up and have made such a HUGE impact on Viola's House that we would like to keep things going. To ensure ALL questions are answered timely and you are loved on we have started a new Meal Train and will be managing it internally. Thank you for the grace you have shown me and the WONDERFUL way you have been the hands and feet of Jesus during this trying time to our sweet mommas and babies of Viola's House. This is the new and improved Viola's House Meal Train starting in September! You're in service, Violas House
Share
---
Welcome and Thank You
Posted Aug 26, 2020 by Violas House
Welcome!!! Let's start with a huge THANK YOU, for everything you do and have done. You guys have helped this moms more than you know. This is our NEW Meal Train site. During this pandemic, you have been absolutely amazing and we can not thank you enough for it. With our new Link for Meal Train, you can direct all donations, meal questions, concerns, or comments here. Thank You so much again!!!! Violas House Staff and Residents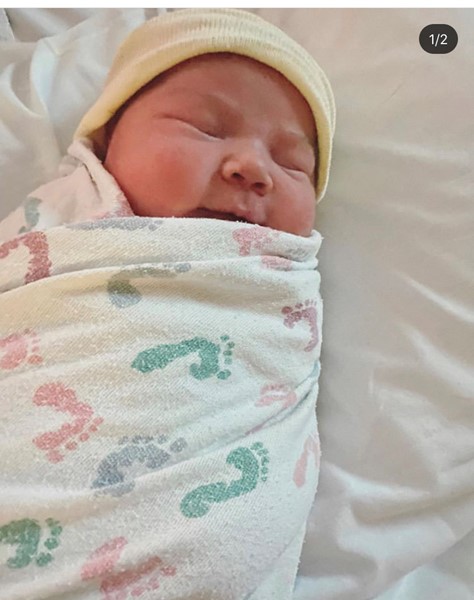 Share
---