My Upcoming Help
Here's what you've signed up for. Please view instructions for information about delivery time, drop-off location, preferences, special instructions, and more.
Meal Train
®

for Michelle Klucefski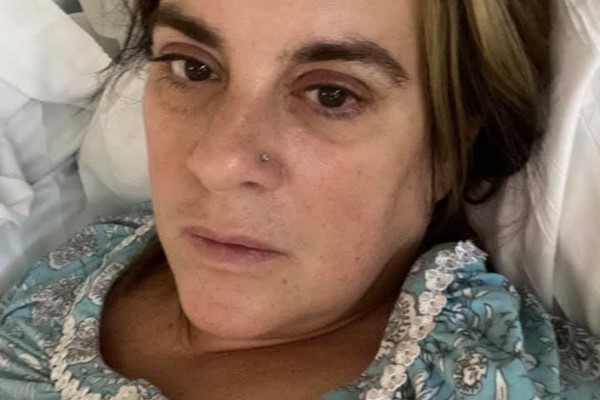 Meal Train
®

for Michelle Klucefski
Recipient Info
Recipient Info
Allergy or Dietary Restriction
No pork, please.
Meal Drop-Off Location
3705 S. George Mason Dr.
Unit 1513
S. Falls Church VA 22041
View Map
Preferred Drop-Off Time
4—5pm
People to Cook For
3 Adults
Donations
Donations for Michelle Klucefski
Donations for Michelle Klucefski
Jacqueline Kiagiri
Michelle, get well soon. Looking forward to chatting in person.
Maria Alonso
I hope you get better soon. Maria
Tara Townsend
Thinking of you and hoping you are feeling stronger every day - we miss you!
Nancy Salzberg
Wishing you a most speedy recovery!
Deborah Blenner
Michelle I wish you a speedy recovery
Yuko A
Wishing you more strength with each coming day
Albina Ballali
please get well soon,
Terri Greene
Keeping you and family in my prayers!
Paola, Alex, Achilles, Seren, and Martyn
Sending love, hugs, and strength for a full recovery!
Leo Marzigliano (Troop 875)
Get well soon!
Paul Tremante, Troop 875
Get well soon!
Wendy J Reinoehl
Get well soon! The Reinoehl Family of Troop 875
Pat Potter
So sorry for what you've been through, Michelle. Sending you healing vibes for a speedy recoveery.
John Prestifilippo
Pizza for you, give the delivery man a break...no sausage...
Stephanie P
Wishing you all the best for a fast recovery
The Bakir's
Get well soon, we are pulling for you and Alex!
Bob Incorvati
Get well soon
Hoda
Will do whatever I can to help! Inshallah you get well soon. 🤲
Jeff Brink
I hope you have a speedy recovery
David Maroshick
I hope your feeling better soon.
Joanie Smith
Sending you all the prayers and hugs!
Jennifer Rashid
Love you both
Laura
Rest up and get strong
Albina Ballali
Get well wishes,
Mike Lasday
Wishing you a speedy recovery!
Richard Rossi
Thinking of you!
Gar Whaley
Wishing a speedy recovery!
Sonya Eldakkache
Speedy recovery honey! Ur in my thoughts nd prayers. Pls stay strong nd take care! 🙏💗
Stacy D
I hope this helps in any way you need... transport, food delivery, housecleaning... take care!!!
Heba
Reach out if you need anything. You got this!!!
Give a Gift Card
Provide a meal gift card for Michelle Klucefski.
Calendar
Volunteer to provide help.
Updates
No updates yet
Check back later for updates