Baby Julia is here!!
Posted Nov 11, 2021 by Tori Wilcox
Baby Julia Bea arrived earlier than expected. She was born 6lbs 6oz. Baby and mom are getting to spend extra time together. Chase's treatment so far is going well. He has already completely 3 rounds of chemo. He is enjoying the extra time he gets with his new baby sister.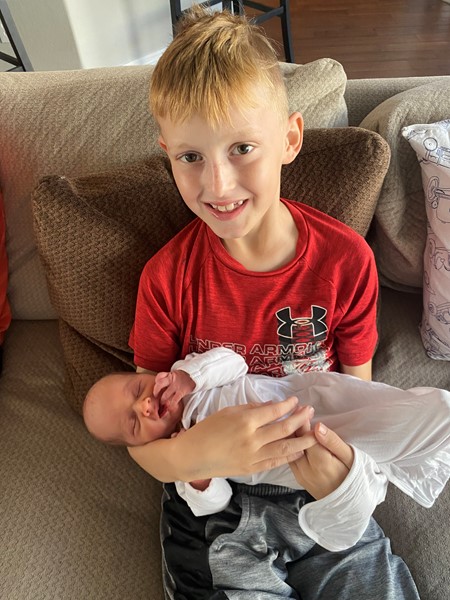 Share
---