My Upcoming Help
Here's what you've signed up for. Please view instructions for information about delivery time, drop-off location, preferences, special instructions, and more.
Meal Train
®

for Lunches for Outreach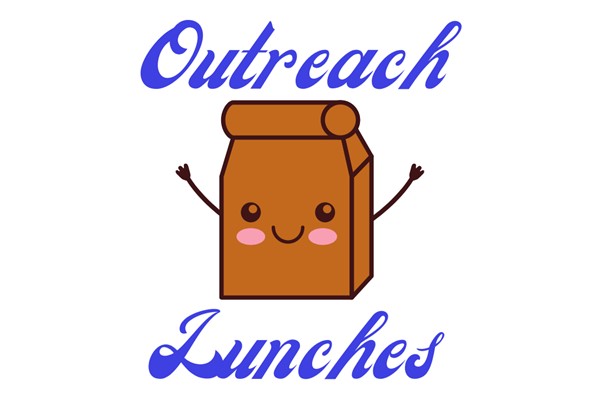 Meal Train
®

for Lunches for Outreach
Recipient Info
Recipient Info
Meal Drop-Off Location
Marty the Outreach Bus
Parking Lot Across from 388 River Drive
Wausau WI 54403
View Map
Preferred Drop-Off Time
Deliver at 11am at the Marty Bus!!
People to Cook For
30 Adults
Favorite Meals or Restaurants
Gift cards to McDonalds, Erbert and Gerberts, or Subway are also appreciated to hand out
Least Favorite Meals
Many of our clients do not have teeth. Avoid hard or crunchy food. Chips are good though!
Special Instructions
30 bagged lunches: Include sandwich, snack, beverage Optional: Words of encouragement or inspirational quote If drop off at Marty Bus is a problem call or text Vicki at (715) 581-8452
Meal Instructions
Meals should be in easy to hand out bags or containers
Donations
Donations for Lunches for Outreach
Donations for Lunches for Outreach
lacerte team llc Jacki LaCerte
Stephanie Conlan
In honor of Marsha Sipple! Love ya Mom!
The Resch Family
In Memory of our Mama. 💗
Kathleen Gearhart
Many blessings
Debbie Zahurones
Hope this helps. Looking forward to making lunches again in September
Conlan Family
Happy Mother's Day Marsha!
Kathy Hall
Thank you so much for all you do!
Conlan Family
Happy Birthday Marsha!
Ron and Sue Kampstra
Community Outreach Lunches Donation
Ann Lemmer
Thank you for caring!
Tamara Niewolny
Thanks for all you do!!
Give a Gift Card
Provide a meal gift card for Lunches for Outreach.
Calendar
Volunteer to provide help.