My Upcoming Help
Here's what you've signed up for. Please view instructions for information about delivery time, drop-off location, preferences, special instructions, and more.
Meal Train
®

for Evey Winters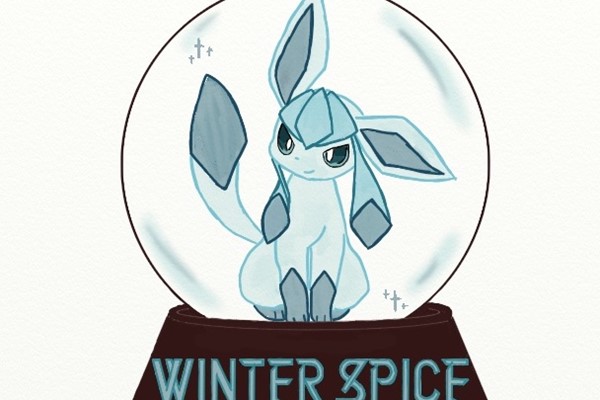 Meal Train
®

for Evey Winters
Recipient Info
Recipient Info
Allergy or Dietary Restriction
None!
Preferred Drop-Off Time
12-5 pm.
People to Cook For
1 Adult
Favorite Meals or Restaurants
Spicy foods! Pickles! Boba tea! Avocados!
Least Favorite Meals
Vegemite ;)
Special Instructions
Please call Evey or Kirsti (3025934573) before dropping off so someone can meet you and do the hand off!
Donations for Evey Winters
Rebecca Foulger
Wishing you a speedy recovery!
Jatanna Willis
You have given me hope for my Daughter's future. You have helped me calm some of my fears about the "unknown" for her future. You are an inspiration and you are beautiful, inside and out. Thank you! I send you love and well wishes for your upcoming surgery. I wish we lived closer so that we could bring you meals during your recovery. So, please accept this as a token of our love and support 💜
Join this list. Donate now.
Donate
Martha
Good luck! I hope you have the easiest recovery possible!
Paulina
Get well really soon so you will be able to rock and show off all of the spring/summer dresses!! Sending lots of love from Poland
Rebecca Foulger
Wishing you a super speedy recovery and a huge thankyou for all the education you do. It is truly invaluable.
Amy JM
Just wanted to say thank you for being such a wonderful teacher! I also got you something off your wish list. I hope you have a smooth recovery. 😌
JoEllen
Wish I could make you a meal and drop it off
Give a Gift Card
Provide a meal gift card for Evey Winters .
Meal Calendar
Volunteer to provide a meal.