My Upcoming Help
Here's what you've signed up for. Please view instructions for information about delivery time, drop-off location, preferences, special instructions, and more.
Meal Train
®

for The Dobie Family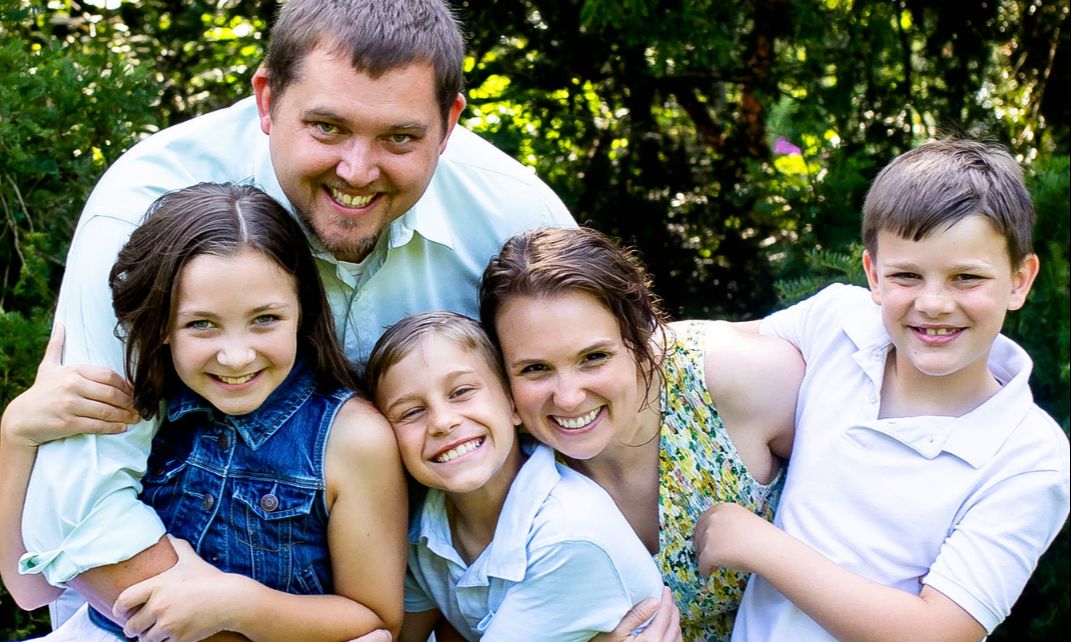 Meal Train
®

for The Dobie Family
Recipient Info
Recipient Info
Allergy or Dietary Restriction
None
Meal Drop-Off Location
224 Thacker Drive
Wilmore KY
8595763526 (M. Dobie) or 6067480753 (C. Becknell)
View Map
People to Cook For
1 Adult, 3 Kids
Favorite Meals or Restaurants
They're not too picky. Favorite veggies are green beans and broccoli
Least Favorite Meals
Zucchini is their least favorite veggie
Special Instructions
Mike said they usually try to have a protein, a starch (potato, rice, or pasta) and a veggie at each dinner.
Donations
Donations for The Dobie Family
Donations for The Dobie Family
West Jessamine Middle School
We continue to carry you in our hearts.
Paul and Lisa Kellogg
Praying daily for you and the kids
Sarah Houp
So incredibly heartbroken. Praying for your family!
Join this list. Donate now.
Donate
Michael Gipe
Fairahs dad from gymnastics
Kayla Raney
I have so many sweet memories of your all's hospitality and generosity from when we did Young Life together when I was in college. Praying for you and your sweet kids. I hope this lightens the load in a small way.
Mary, Mark, and Addie Grogan
With love…
Erin Waggoner
Sending you love and prayers
Join this list. Donate now.
Donate
Haley Egerton
Praying for you all during this difficult time. I worked with Abby at West and I always lived to see her smile and passion for teaching. She will be missed by everyone. Love you.
Give a Gift Card
Provide a meal gift card for The Dobie Family.
Meal Calendar
Volunteer to provide a meal.