My Upcoming Help
Here's what you've signed up for. Please view instructions for information about delivery time, drop-off location, preferences, special instructions, and more.
Meal Train
®

for The Csapo Family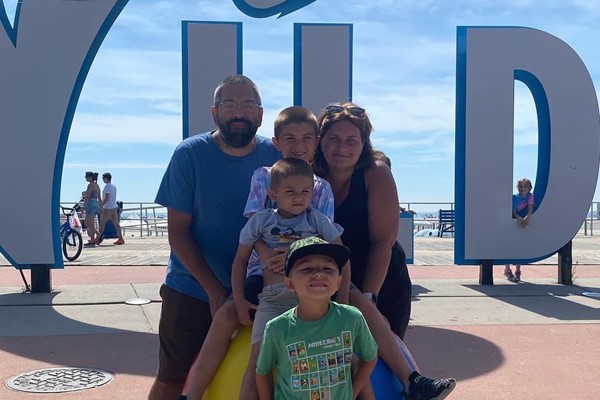 Meal Train
®

for The Csapo Family
Recipient Info
Recipient Info
Meal Drop-Off Location
635 6th Ave
Lyndhurst NJ 07071
View Map
Preferred Drop-Off Time
5-6pm
People to Cook For
1 Adult, 2 Kids
Special Instructions
Anything is greatly appreciated if you choose to donate a gift card to ShopRite or a restaurant please reach out to Katie or Melissa (phone #'s are above) for further instructions! Thank you
Donations
Donations for The Csapo Family
Give a Gift Card
Provide a meal gift card for The Csapo Family .
Meal Calendar
Volunteer to provide a meal.