My Upcoming Help
Here's what you've signed up for. Please view instructions for information about delivery time, drop-off location, preferences, special instructions, and more.
Meal Train
®

for Moran Family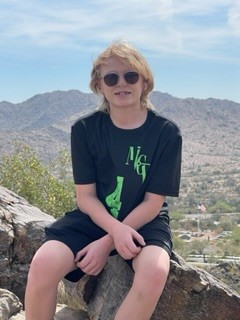 Meal Train
®

for Moran Family
Recipient Info
Recipient Info
Preferred Drop-Off Time
4pm-5pm
People to Cook For
2 Adults, 1 Kid
Favorite Meals or Restaurants
Tomo's Sushi, Saddle Mountain, burgers, Pepperoni/Sausage/mushroom pizza, grilled chicken, casseroles, pastas, salmon etc Dark chocolate (Hershey nuggets with almonds, Janelle's favorite). Arrowhead water, Pepsi, Favorite snacks Chex mix, skinny pop, fruit, cheese.
Special Instructions
Please just drop off and give the family their time to be together
Donations for Moran Family
Becky M Sciba
May God be with the Moran family during this difficult time. I am so very sorry for your loss.
Jim and Guylene and kids
Always a fist bump and kind word for an old man. Always in our prayers
Valledor Family
Thinking of you during this difficult time. Jonah will never be forgotten by those of us who knew him.
Jordan Fairchild and family
Our thoughts and prayers are with you and your family.
Arizona Storm Volleyball
Our love and prayers for the Moran family.
Cruz Rivera
Praying for all of you!
Bre Williams
On behalf of AZ FEAR
Coach Christian
All of our love and support to your family
Manzo Family
Many hugs and prayers
The Blackburn Family
Much love to you all
The Stewart Family
Sending all our love & ongoing prayers
Jennifer Bell
Sending all of our love
Connie Krogulecki
Praying for Jonah and your family. Much love to you all.
Laura Edwards
You all are in my thoughts.
The Barbers
Sending all our love and prayers.
Give a Gift Card
Provide a meal gift card for Moran Family.
Meal Calendar
Volunteer to provide a meal.
Share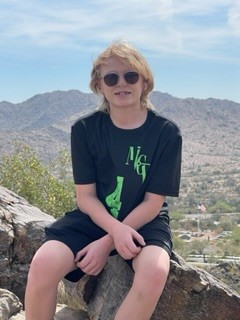 Meal Train for Moran Family